Hassle Free
Vending machines are a great option for businesses wanting a hassle free option. And at no cost to you, it's makes supplying snacks and beverages an easy choice for your business or school.
All The Classics
Whether you're team Pepsi or Team Coca Cola, we've got the right vending options for you. Choose between snacks or soda or get a combo machine that includes both!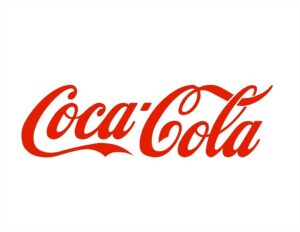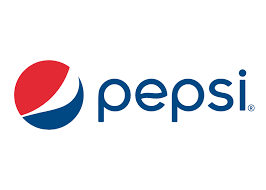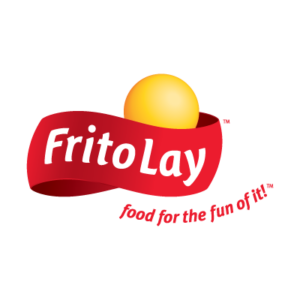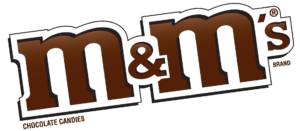 Interested in services? Reach out to our friendly and knowledgeable team!
945 W. 2nd Street
Chico, CA 95928