Fresh Coffee Daily
With Cafection and the Airpot System, our team is able to provide you with some of the best brewing equipment in the industry. Choose from our traditional coffee makers or our advanced options that allow your team to order the single serve drinks of their choice with our innovative, smart brewing machines.
Choose From Your Favorites
Everyone has a favorite coffee bean. We're happy to provide a wide variety including Starbucks, Seattle's Best, Folgers, and Peets. Looking for something local? Ask us about Has Beans, the locally roasted coffee beans from Chico, California.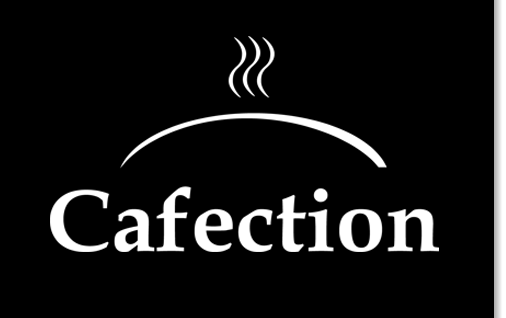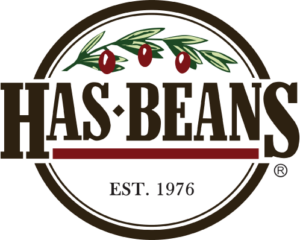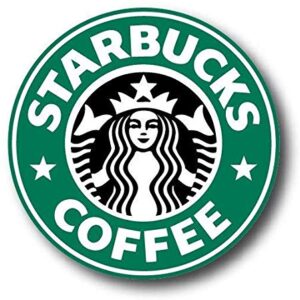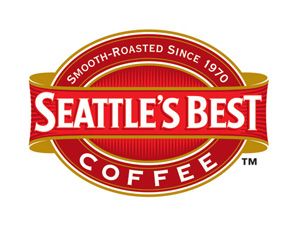 Interested in services? Reach out to our friendly and knowledgeable team!
945 W. 2nd Street
Chico, CA 95928